first thursday
concert series
LIVE on the main stage | FREE TO THE PUBLic | Shows start at 6pm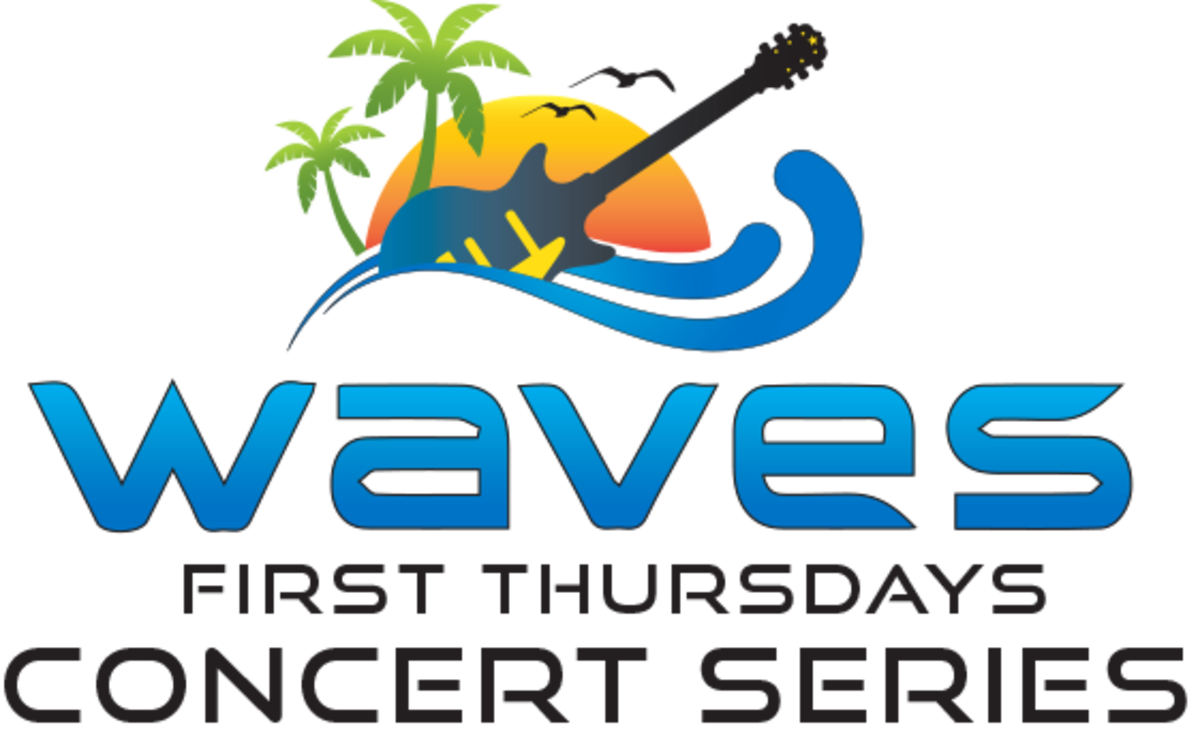 Presented by Shiner Beers
LIVE ON THE MAIN STAGE | FREE TO THE PUBLIC | SHOWS START AT 6PM
Waves Resort Corpus Christi featuring Schlitterbahn® Waterpark and Shiner Beers are proud to announce a free concert series on the first Thursday of every month beginning on the Fourth of July.
Get ready to dance your flip flops off!
A portion of the proceeds will benefit the Riley P. Dog Park, a non-profit organization. Awesome prizes will be raffled off at each concert. Andrews Distributing, iHeartMedia, Inc. Coprus Christi and the Island Moon are pround partners in the concert series.
Mike O'Neill with the Texas Blues Runners
August 29th
6:00pm - 9:00pm
Don't miss this Texas Blues band at the hottest, coolest place in Corpus Christi!
.