Black Friday Sale
Get Your waterpark season pass for the best price!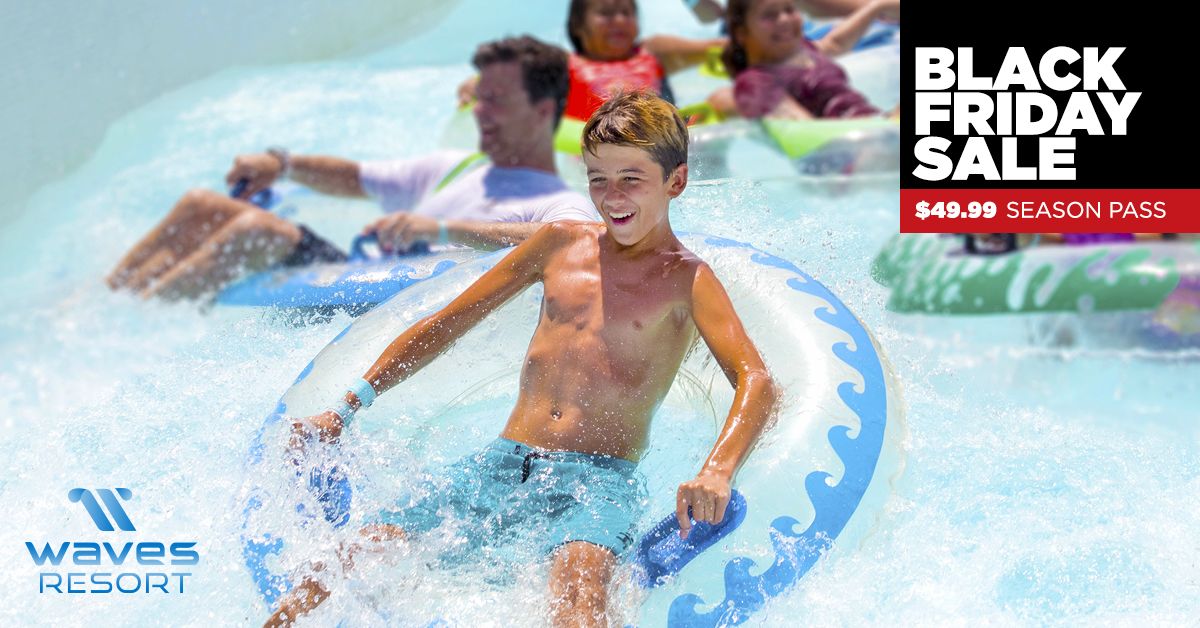 Black Friday Sale You Don't Want to Miss!
Lowest price season pass offer of $49.99
Add on the best price for a season-long refillable mug for $39.99*
*Enjoy a summer of free refills of your favourite Coca-Cola product
GET THIS DEAL
Already have a pass? Renew now.